COVID Updates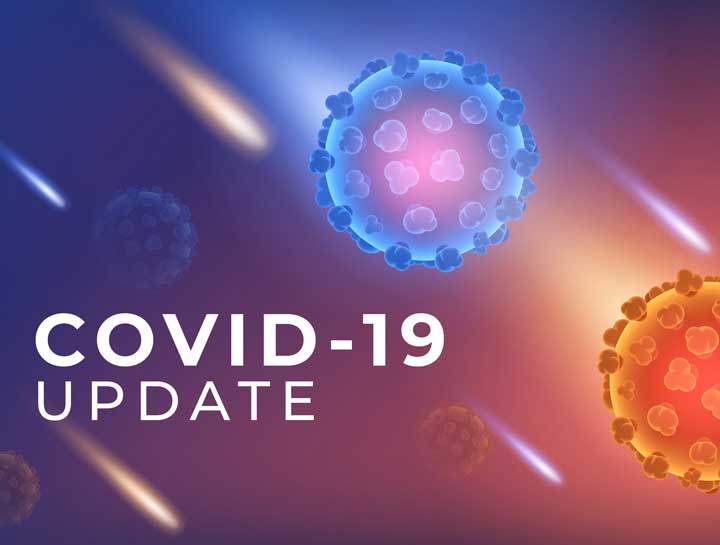 October 26, 2022
At Horton Animal Hospital Discovery, the safety of our staff and clients is of the utmost importance. We will continue to monitor and enact all safety guidelines from the CDC regarding the Covid 19 pandemic.
In order to stay open, as an essential community business, we have implemented specific protocols.
Our lobby is closed to clients and only essential staff is allowed in the facility.
Curbside Check-in and checkout is available. Upon arrival please call (573) 777-3609. A Horton staff member will ask for your vehicle's make, model, and color.
Please remain in your vehicle and a staff member will come outside to get your pet. Remain in your vehicle until you receive further instruction.
Face coverings are required by all individuals entering our facility.
We ask that you maintain a 6-foot distance when able.
Please have someone else bring your pet if you are sick. Horton staff will communicate over the phone or by email.
Special exceptions are made for individuals with critically ill animals, euthanasia, or with written proof of a Covid-19 vaccination.
We appreciate your patience during these difficult times.